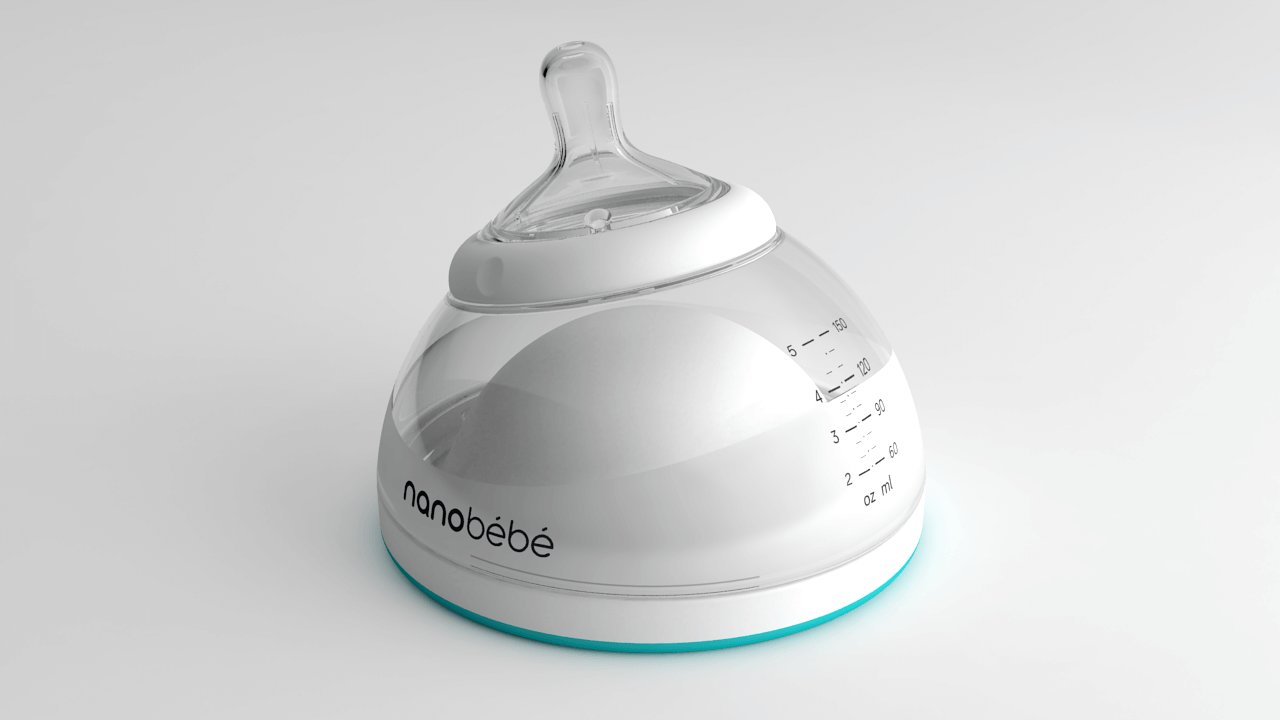 Baby Bottle- NanoBebe
Baby bottle's patented geometry improves the entire process of feeding breast milk from a bottle. From pumping, through storing and warming, to feeding, it protects the milk, preserves its nutritional value, and gives your baby an experience second only to breastfeeding.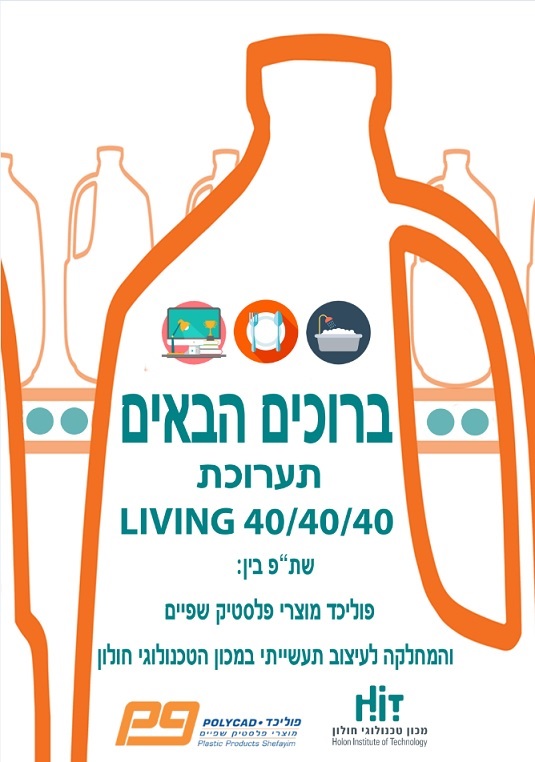 Polycad is leading - Open innovation
As part of our ongoing strategy to position our self as a ground-breaking company in the plastic packaging field, committed to developing and producing new products with added value that will offer our costumers new and innovative ideas, we embarked on a new collaboration between Polycad and the industrial design department of the Technology Institute Holon (HIT). The project produce 20 beautiful products that are the intellectual property of Polycad.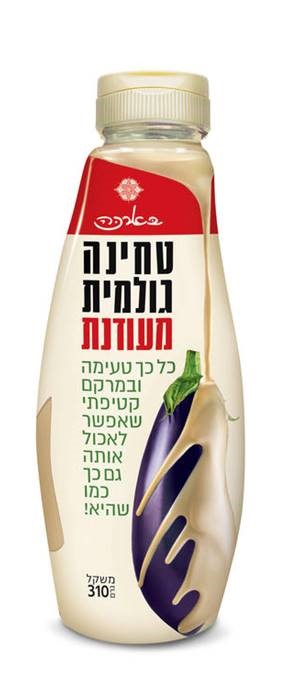 A Tahini squeeze bottle - Rushdi Food Industries
Innovative Tahini bottle, squeeze bottle, which increases the availability and accessibility of Tahini, saving effort in preparation and is perfect e for immediate serving.
Salt grinder- Salt of the Earth

Designed salt grinder, with a "glassy" touch and maximum transparency, with an easy grinder for fresh salt mixtures.